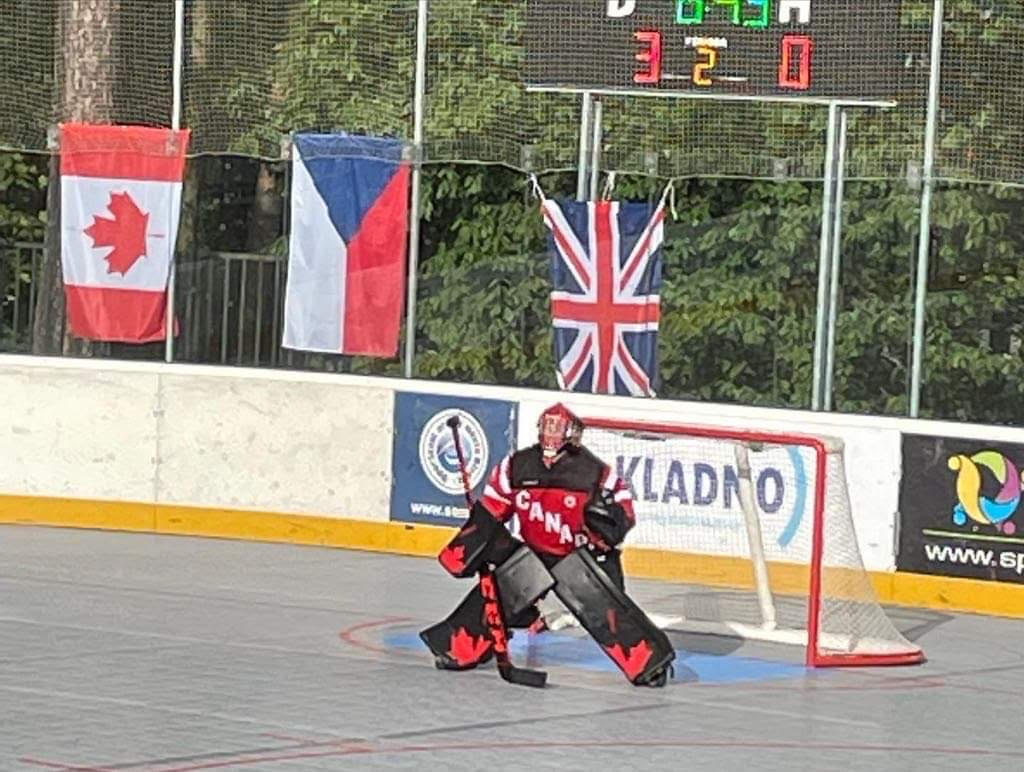 Huge congratulations! We are looking forward to having your experience, voice and passion in this role. Here's a little about Melanie and What she is bringing to the table.
Ball hockey has been my passion for years. I competed at the provincial and national levels winning gold more than once. I was selected on the Masters national team to represent Canada at the World Championships in Czech Republic in September 2022 bringing home silver.
I also manage ball hockey teams at the regional, provincial, and national levels. I have broad tactical, technical, and strategic hockey knowledge. In January, I funded the Spartans Goalie Academy, a training school that focuses on young athletes with a multi-sports approach. I have been elected as the secretary for the CBHA Board of Directors.
I have also been named assistant coach to the U21 Girls Junior Team Canada that will be playing in Liberec Czech Republic in July 2023. Representing our nation has brought me great pride and many accomplishments. I hope to be able to help women grow in sport by having been elected as the Vice-President for Womens in the OBHF Board of Directors.
Thank you
Melanie Simard